KPS Alumni
Where are you now?
If you have any questions, please email alumni@kps.edu.pk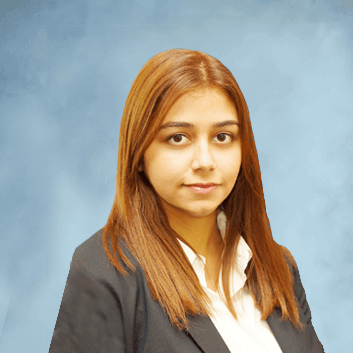 KPS definitely helped me see what I lacked and what I didn't. It helped me understand how to use my skills to achieve my goals. I would not be here if it was not for this school.
Syeda Kinza Ali
BOEING
KPS is the truly the best possible thing that could have happened to me. The strictness helped me in managing my time effectively, the outstanding faculty made me academically strong and extra-curricular activities made me physically and mentally fit.
I even went on to captain my team in Alevels and direct a few plays in alevels and university.
Husnain T. Allahwala
Educator
KPS helped me nourish myself for the hardworking years ahead… Teachers played their part very diligently in bringing the best of the students.
Muhammad Y. Ahmed
Civil Engineer